Dasara Festival at Kulasekharapatnam
Kulasekharapatnam or Kulasekarapattinam (aka) Kulasai, is a remote coastal town in Tuticorin district in Tamilnadu. Earlier, it used to operate as a minor port for pearl fishing and trading with neighbouring Sri Lanka. A 300 year old Mutharamman Temple resides in the town where a massive Dasara celebrations takes place every year. However, these Dasara celebrations are quite unique and outlandish!
As per the tradition of this temple, devotees are inspired to transform themselves as Goddess Kali, kings, monkeys, beggars, and have to beg in the streets of the town. Their collected money is then submitted as an offering to the presiding deity, Sri Mutharamman Goddess. Here you can see the various moments from start to end of the Dasara celebrations.
Shot By 
Ersath Mohamed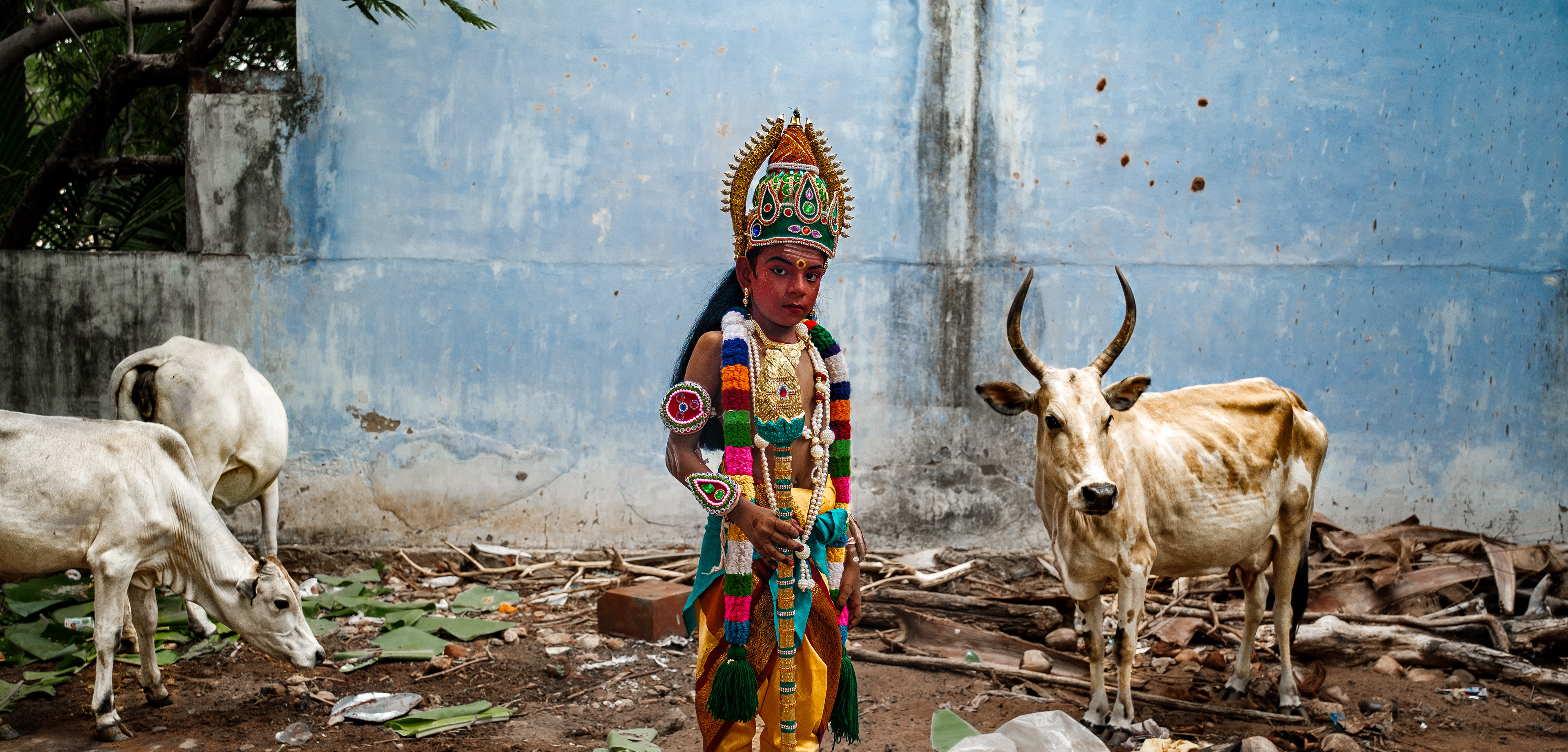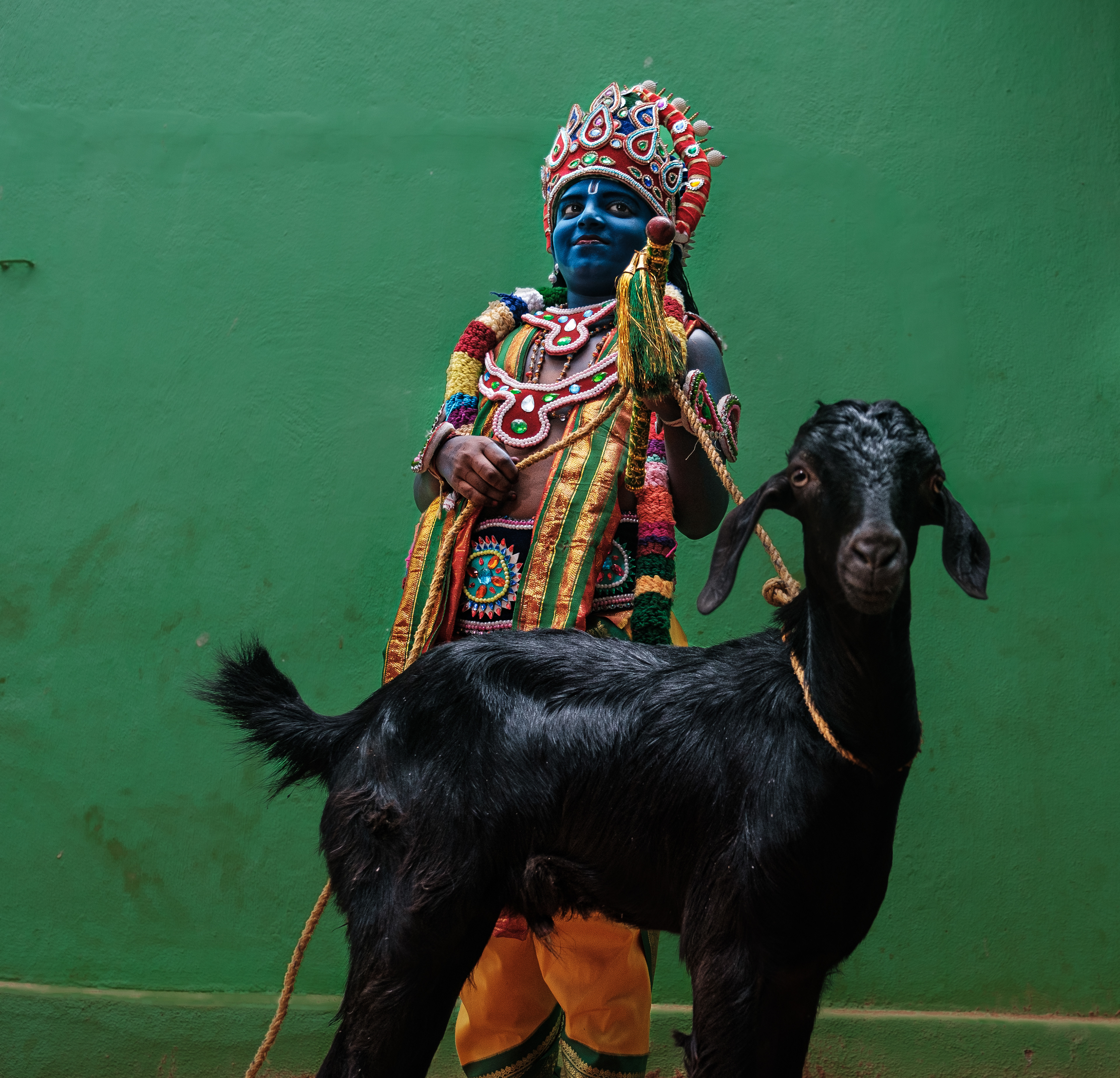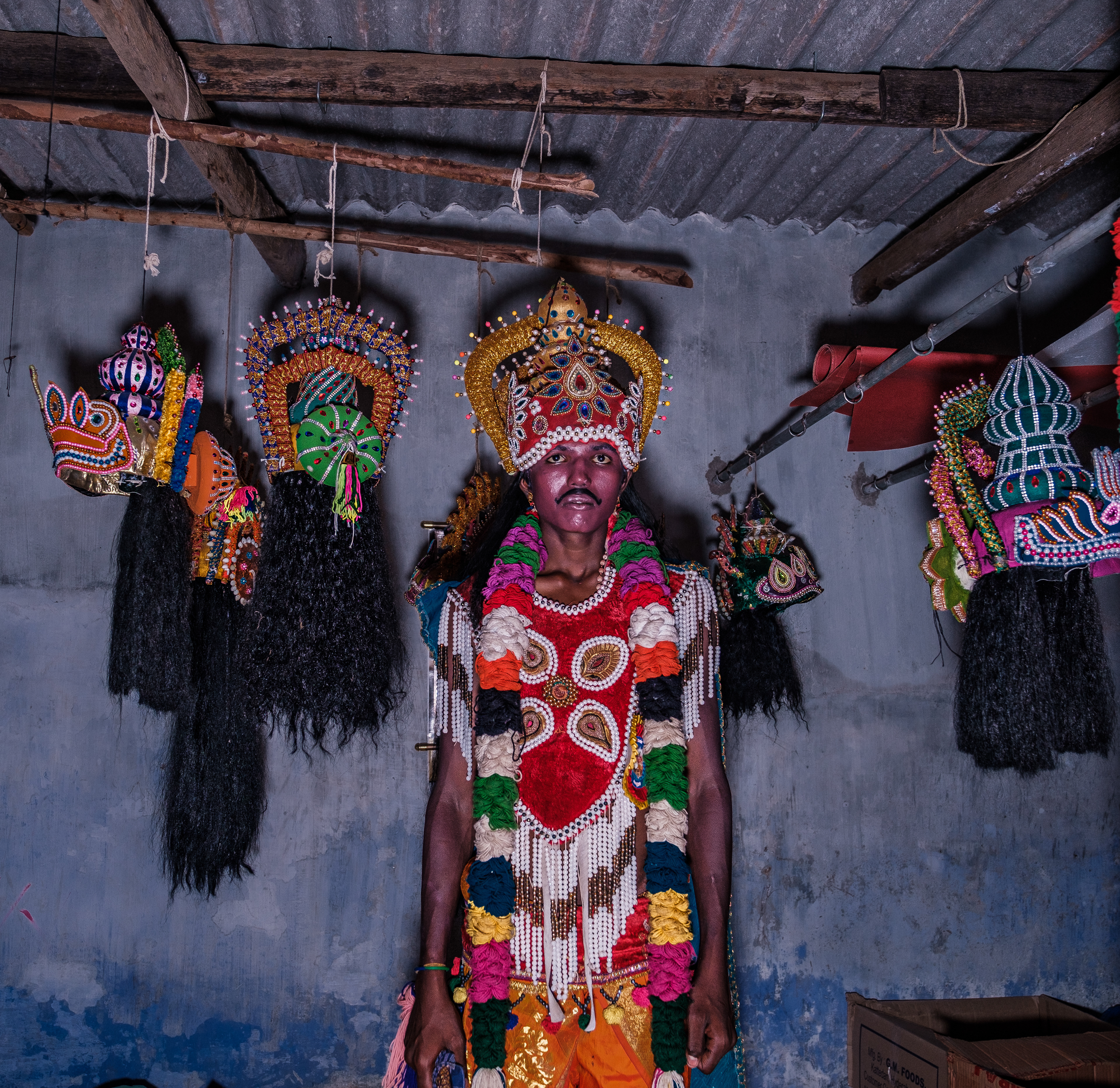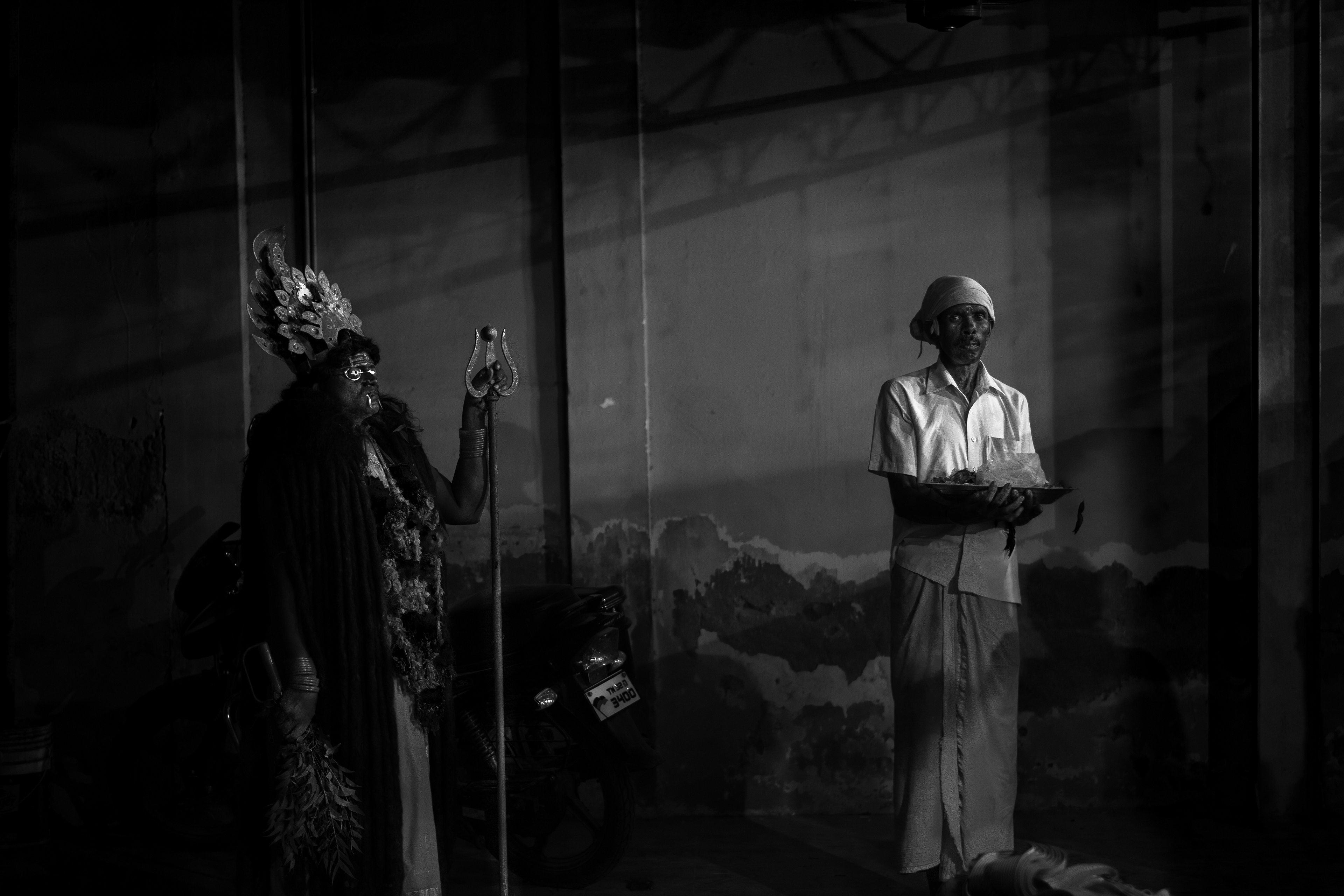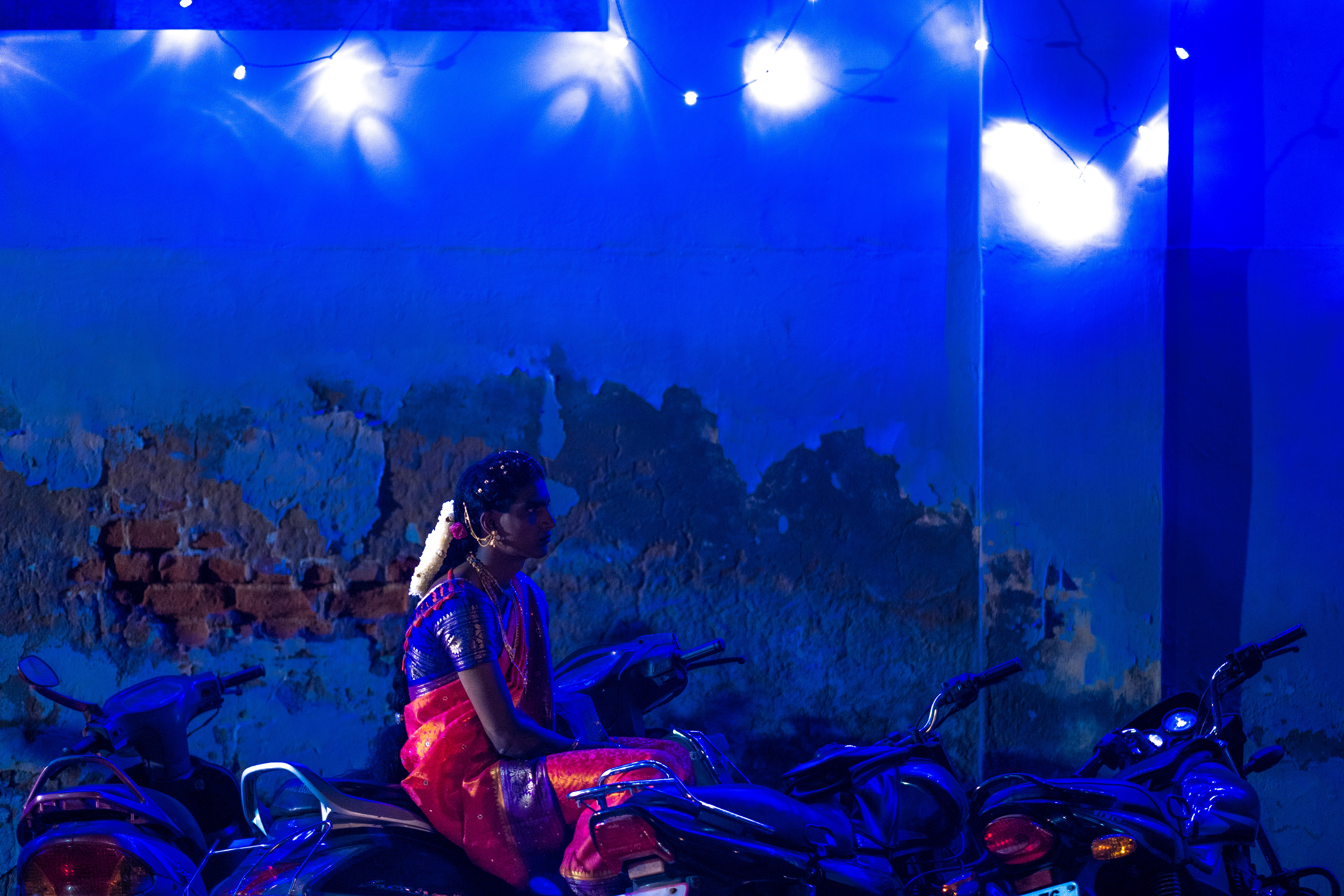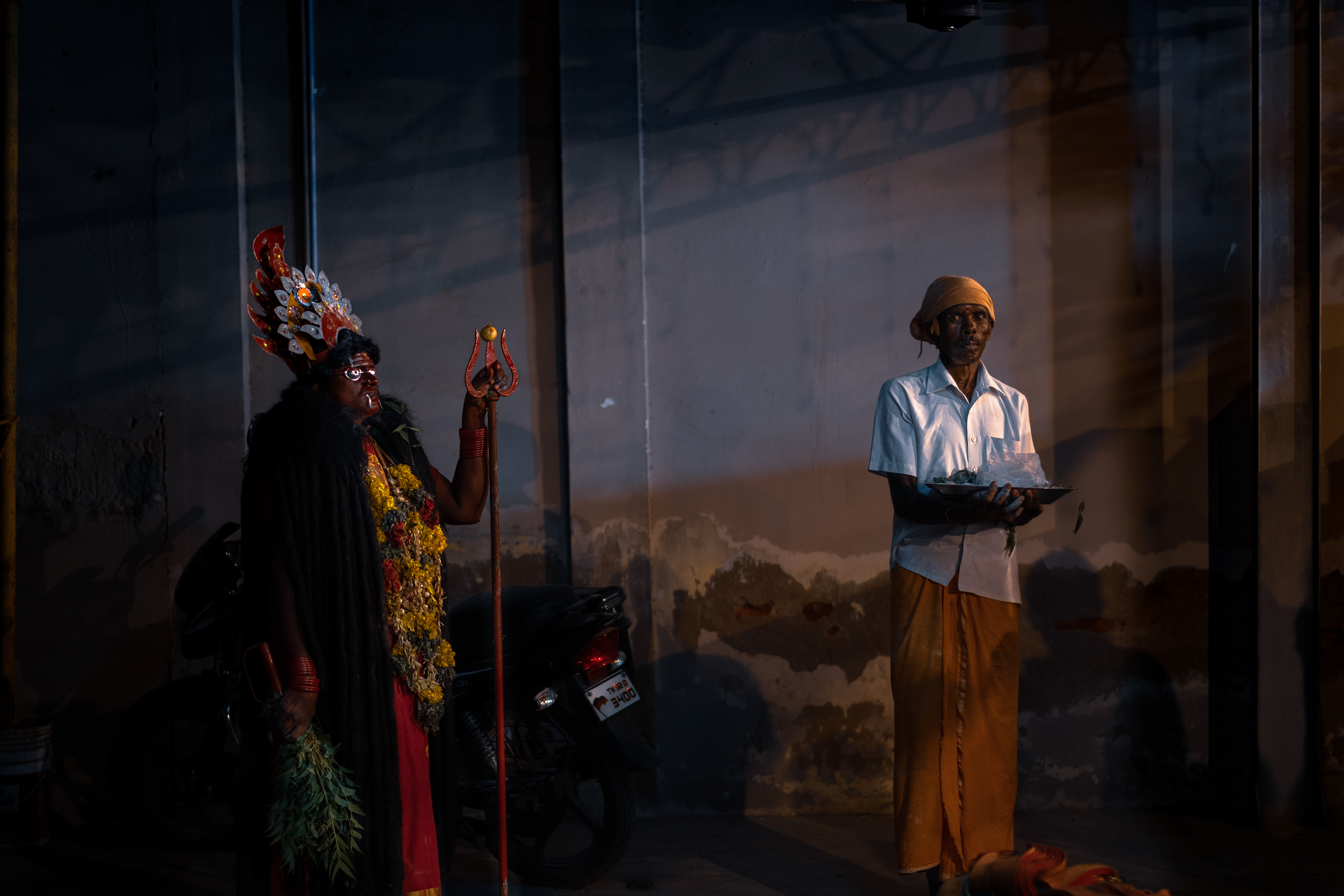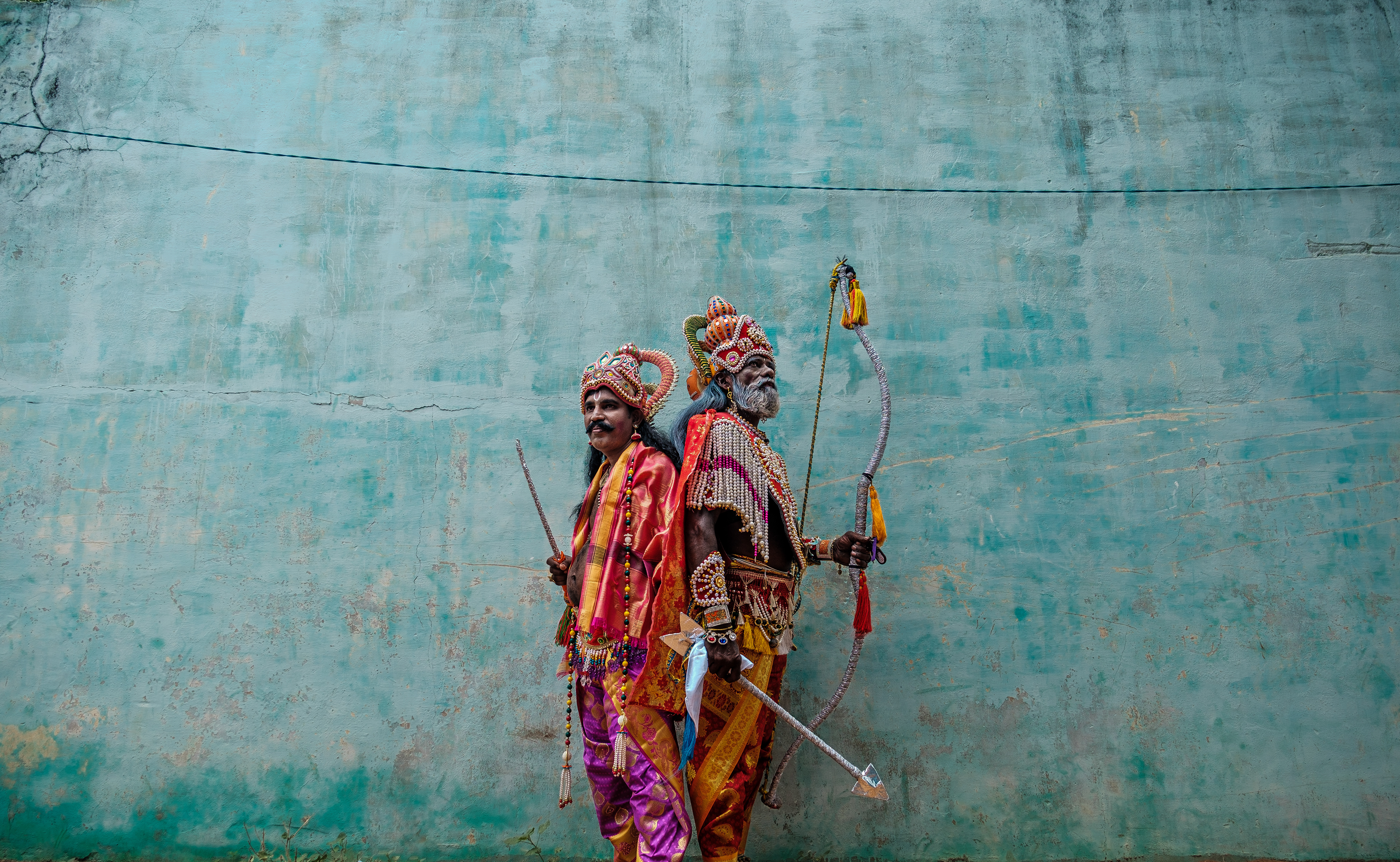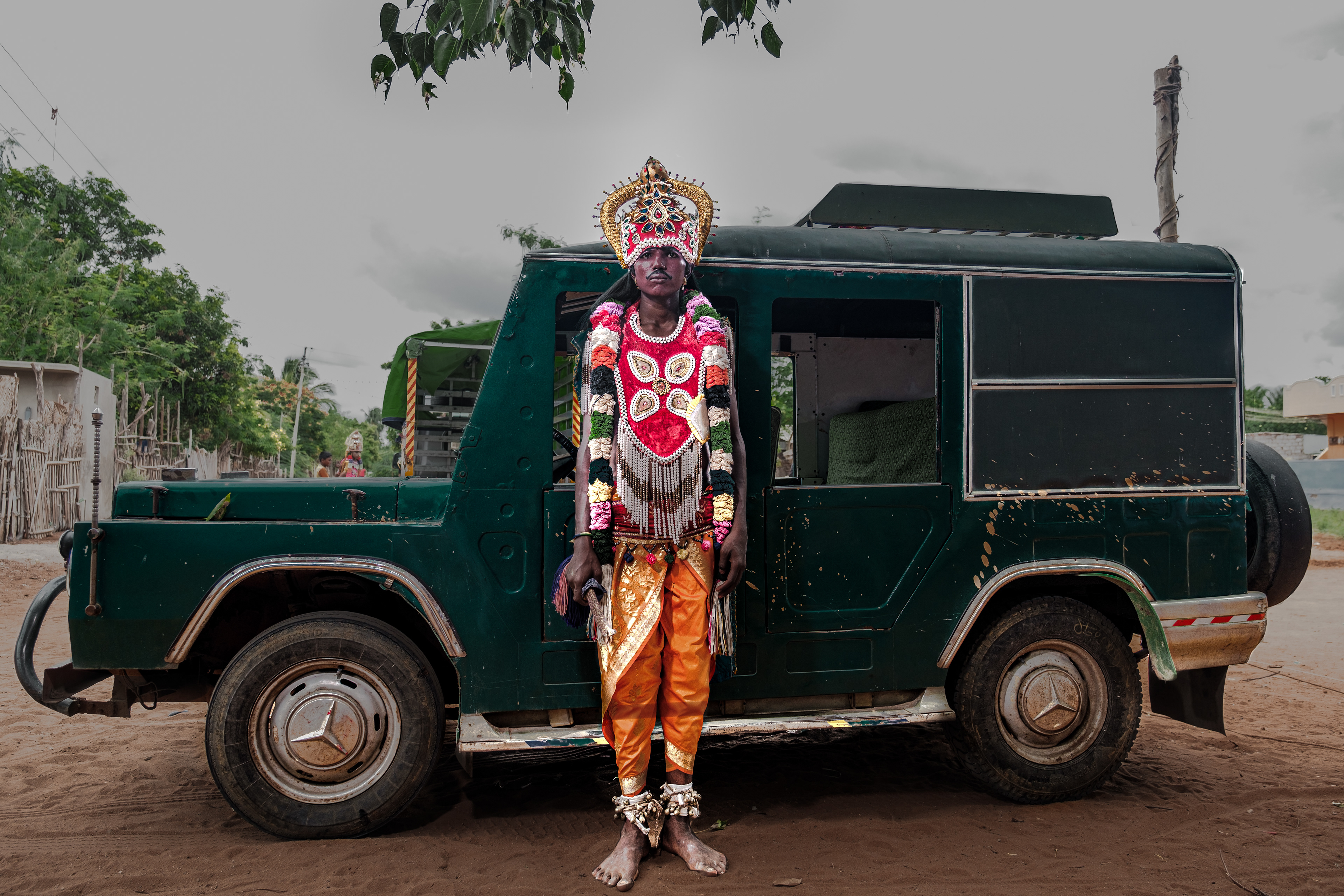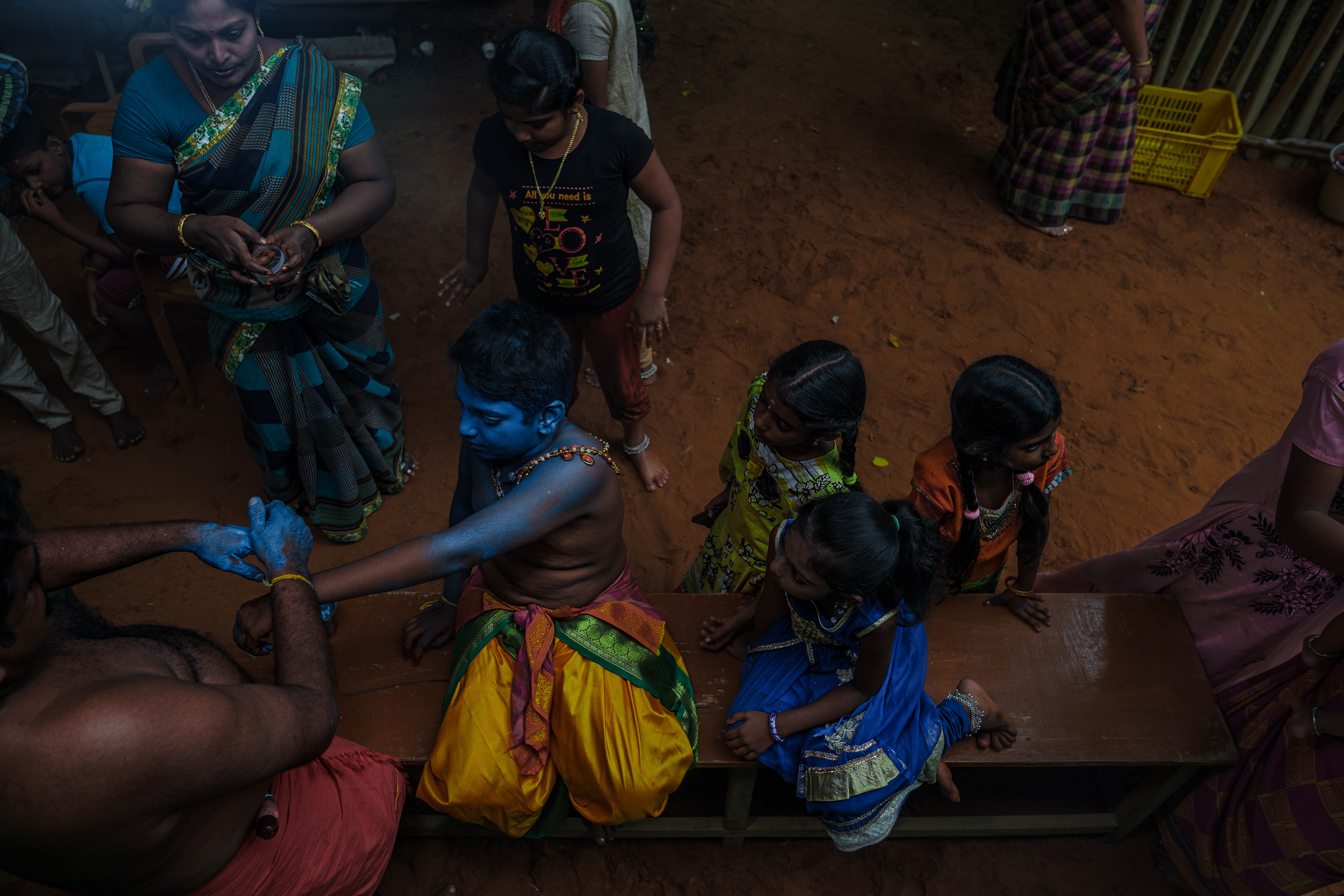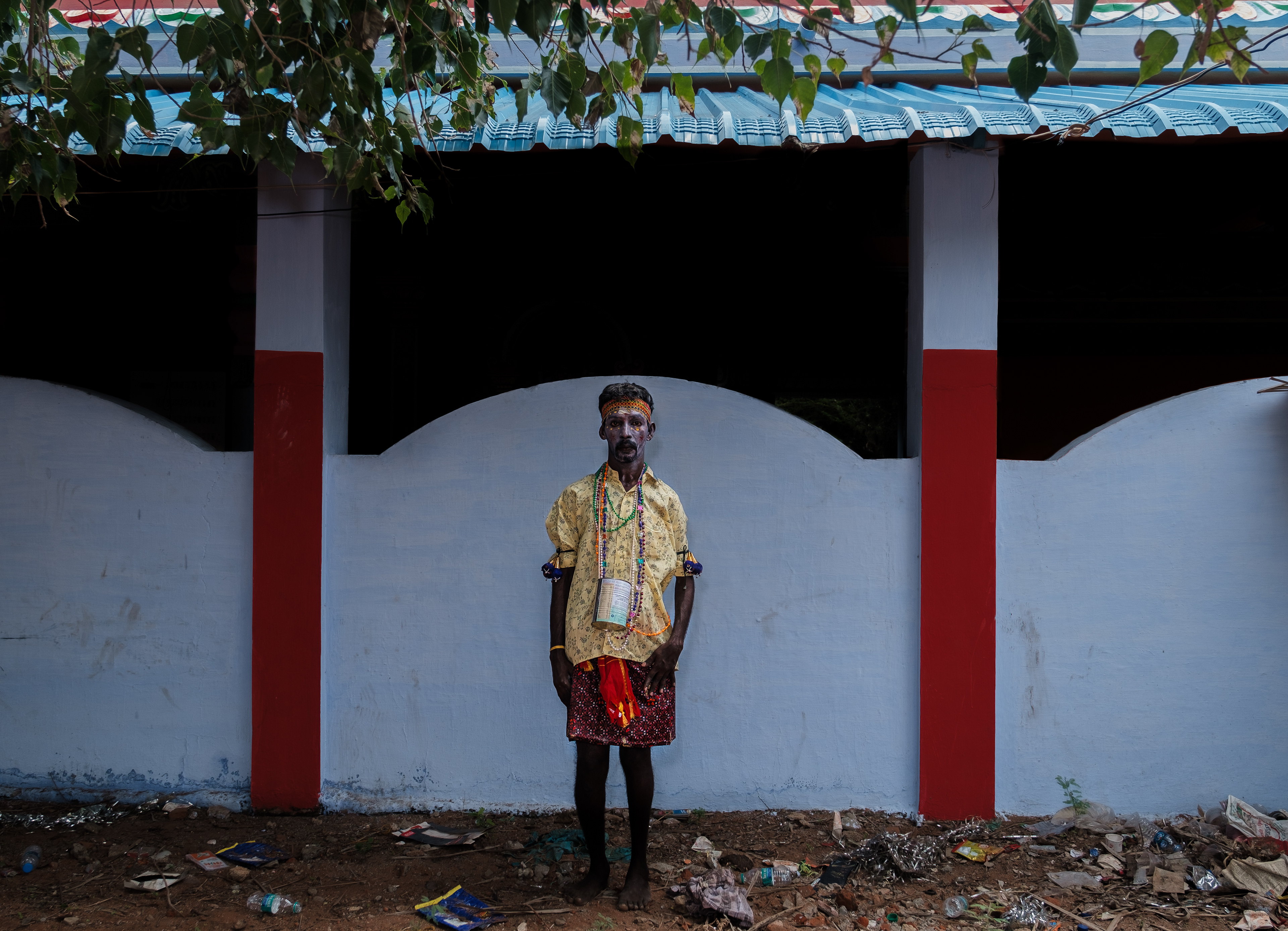 Copyrights © . rightpathstudio. All Rights Reserved • Terms and Conditions • Privacy Policy